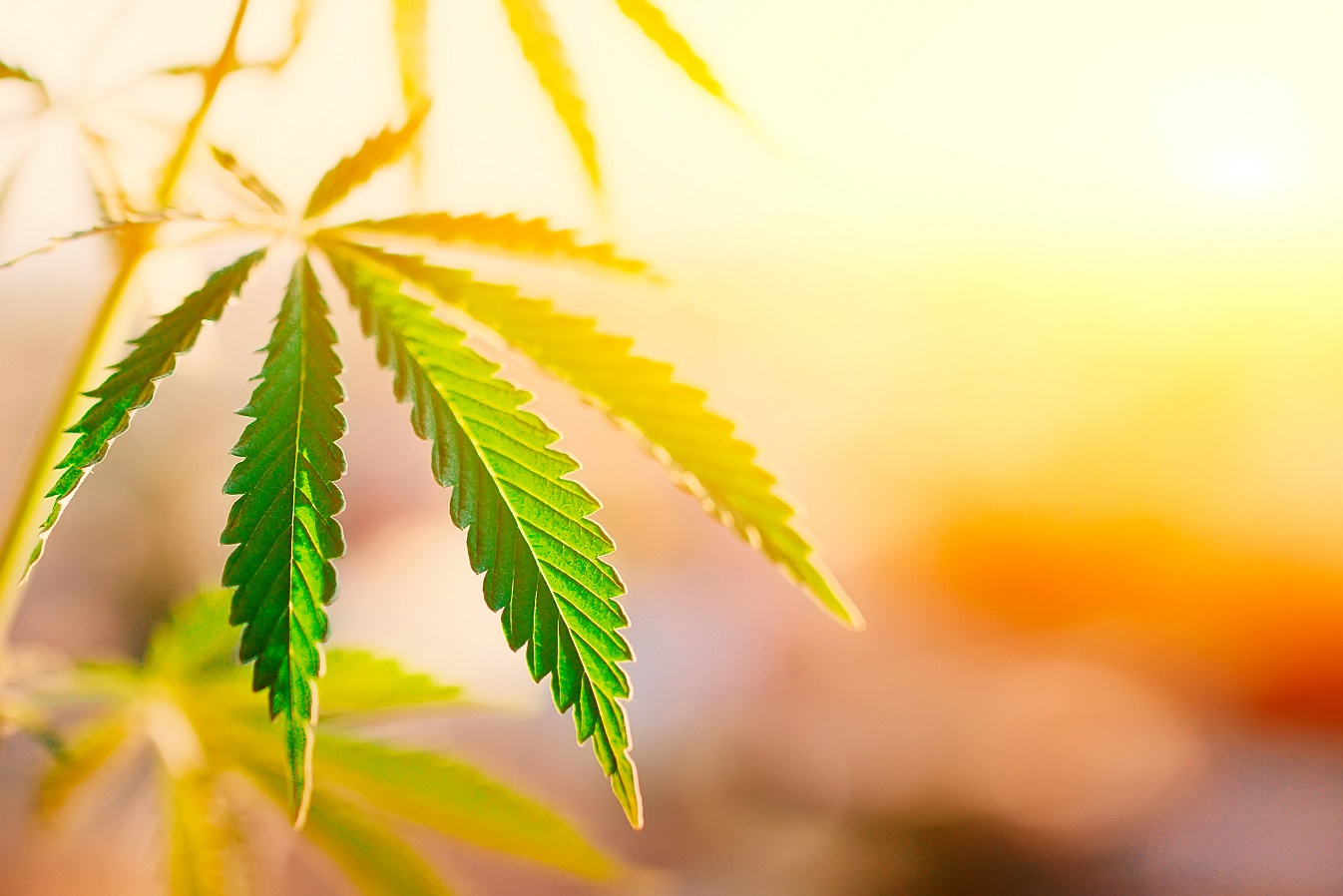 Canopy Growth Corp., a Canadian cannabis company, has decided to cease its brick-and-mortar cannabis retail operations in Canada. To this end, the company has sold 28 corporate-owned stores operating under the Tweed and Tokyo Smoke retail brands, closed five additional stores, and terminated its franchise and licencing agreements.
Sales figures were not immediately made public.
A corporate news release states that Canopy's decision to leave traditional retail "reinforces the company's focus" on being "profitable as a premium brand-focused cannabis and consumer packaged goods (CPG) company."
Among the sales that were disclosed late Tuesday:
Canopy's retail partner OEG Retail Cannabis (OEGRC), which already owns and operates franchised Tokyo Smoke stores in Ontario, has agreed to purchase 23 Canopy-owned retail outlets in Saskatchewan, Manitoba, and Newfoundland and Labrador.
Five Canopy-owned locations in Alberta will be acquired by Four20, a cannabis retail company headquartered in Calgary, and renamed.
A representative for Canopy told MJBizDaily that the company operates ten retail locations in Alberta; however, Four20 is only purchasing five of these locations and the other five will be closed.
A spokesman confirmed that all Canopy retail locations in Canada will close.
With 64 Tokyo Smoke locations throughout Ontario, OEGRC, a subsidiary of privately held Katz Group, claims it is "ideally positioned for future success in the early stages of an emerging business."
With this acquisition, OEGRC will become "the only owner of the Tokyo Smoke brand and trademark," according to a press statement. All Tweed retail outlets will be renamed to "Tokyo Smoke."
Canopy announced that upon completion of the purchase, it will immediately terminate the Tokyo Smoke master franchise agreement it has with OEGRC.
In addition, Canopy has ended its master licence deal with Ontario convenience store operator Alimentation Couche-Tard to use the Tweed retail brand.
However, cannabis products will still be sold under the Tweed label.
When comparing the fiscal quarter ending June 30 of this year to the same quarter in the previous year, Canopy saw a reduction in retail revenue of roughly 28%.
Canopy explained the drop in sales in a regulatory filing as a result of "the continued rapid rise" in retail cannabis retailers in Canada and "price compression resulting from the increasing competition."
Canopy stated in its release that it expects to accomplish "closer to the high end of the yearly target range" of cost reductions promised by the business in April, when it announced the layoff of 8% of its workers.
A $1.6 billion deficit for the first quarter was disclosed by Canopy in early August.
Canopy's stock is listed under the symbol WEED on the Toronto Stock Exchange and the symbol CGC on the Nasdaq.