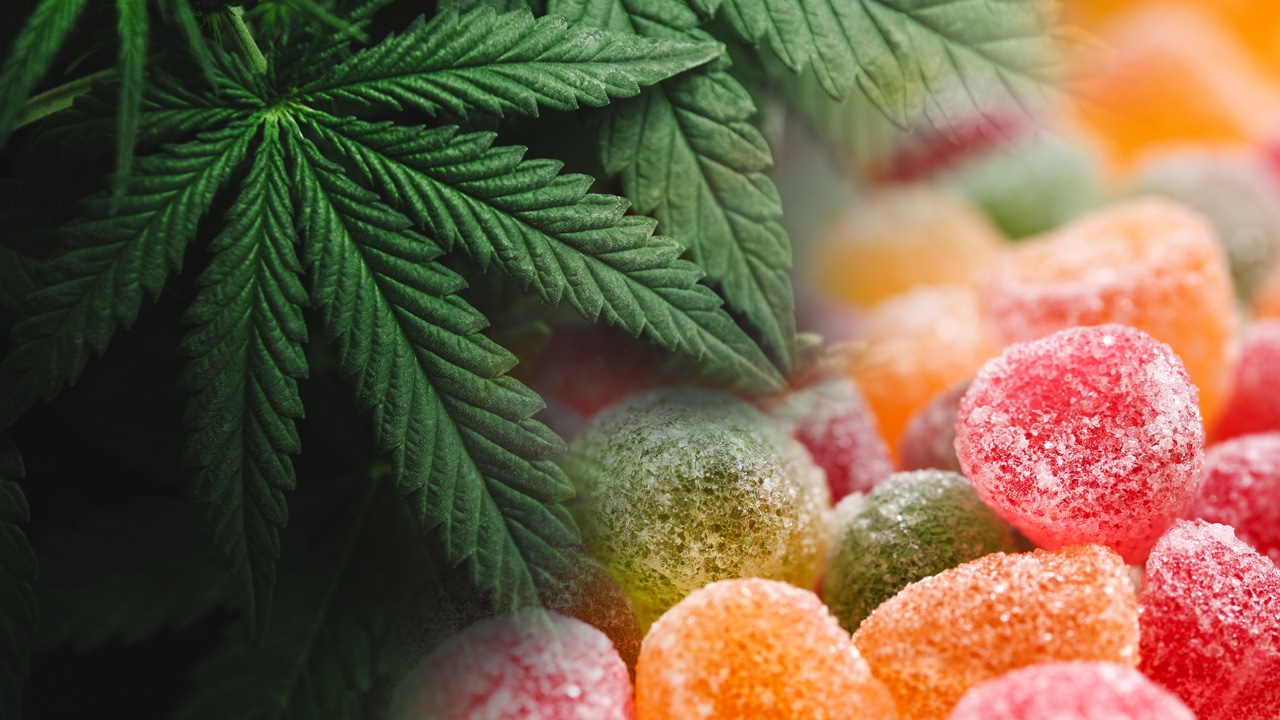 One of Minnesota's two registered medical cannabis operators, Vireo Health, filed a lawsuit against the state, claiming that the legalisation of the sale of delicacies produced from hemp discriminates against the sale of candies made from marijuana.
KMSP, an affiliate in Eden Prairie, reported that the complaint names multiple state agencies and officials, including Attorney General Keith Ellison and Health Department Commissioner Jan Malcolm.
Twin Cities-based Vireo Health (also known as Green Goodness Holdings) and Chicago-based Green Thumb Industries are Minnesota's two legal MMJ businesses.
Legislators in the state authorised the sale of THC-containing edibles derived from hemp without a licence at supermarket and convenience stores this past spring.
Although Vireo and Green Thumb create treats derived from marijuana, they are only allowed to sell them to patients registered under the state's MMJ programme as of July 1.
Since the law went into effect on July 1, many businesses from other states have set up shop in Minnesota.
There is "no rational justification to impose different legal standards for vendors of medicinal cannabis-derived candies, like Vireo, and dealers of hemp-derived edibles," according to the complaint, which claims that MMJ businesses like Vireo should be allowed to sell its products in mainstream shops.
The lawsuit goes on to claim that MMJ businesses in Minnesota are subject to stricter compliance and lab-testing requirements than those applied to alcohol and tobacco producers, despite the fact that their products are safer.
According to the complaint, Minnesota law "without any rational foundation" differentiates significantly between medical cannabis-derived edibles and equivalent hemp-derived delicacies.
That kind of unreasonable bias towards Vireo is illegal under Minnesota law.