FDA Requires More Data For Regulations Related To Hemp Derived CBD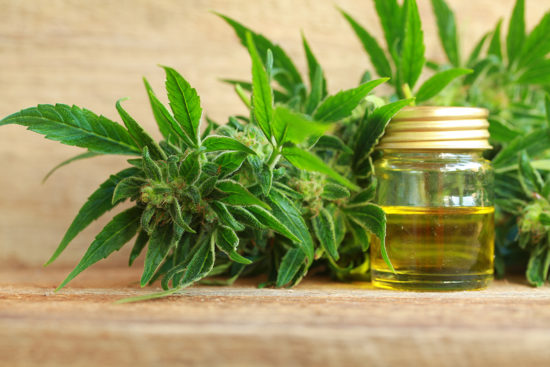 Health regulators of the FDA stated that they require detailed scientific data about cannabidiol. This is the reason why they have been unable to issue new guidelines for OTC CBD products. The agency is continuing to accept comments about hemp and cannabis-derived ingredients even months after the comment period closed down as per senior policy advisor Sharon Lindan Mayl. Sharon affirmed that the FDA requires more data about CBD even after receiving comments in excess of 4500 since the regulation review process began for cannabidiol derived from hemp. The agency wants some more data as the regulations are being developed. Both the landmark meeting about cannabis in FDA headquarters held in May and the thousands of online submissions did not yield sufficient scientific evidence in support of CBD as per details shared by Informa Pharma Intelligence, which is a recognized news source for the healthcare industry.
During the public meeting, there was a long exchange between Colorado doctor Kevin Chapman and FDA analysts in which the former was testifying on behalf of the American Epilepsy Society. He explained how important it is for parents of epileptic children to understand how much CBD needs to be given to their children.  According to Mayl the CBD research based on public comments wasn't too useful either. Talking to a group of regulators and attorneys Mayl told that they did not receive a sufficient amount of hard data about specific issues that they had requested. While FDA recognizes that safety studies about CBD and other cannabis extracts were unheard of before hemp was removed as a controlled substance. So the agency is open to being convinced through scientific data about the safety of CBD as a curable ingredient. Mayl told that agency needs to consider complete data related to exposure of CBD in consumed products due to potential risk to consumers. FDA also has to weigh if lawful CBD use and its application in food, beverages and dietary supplements will hinder drug development said Mayl.