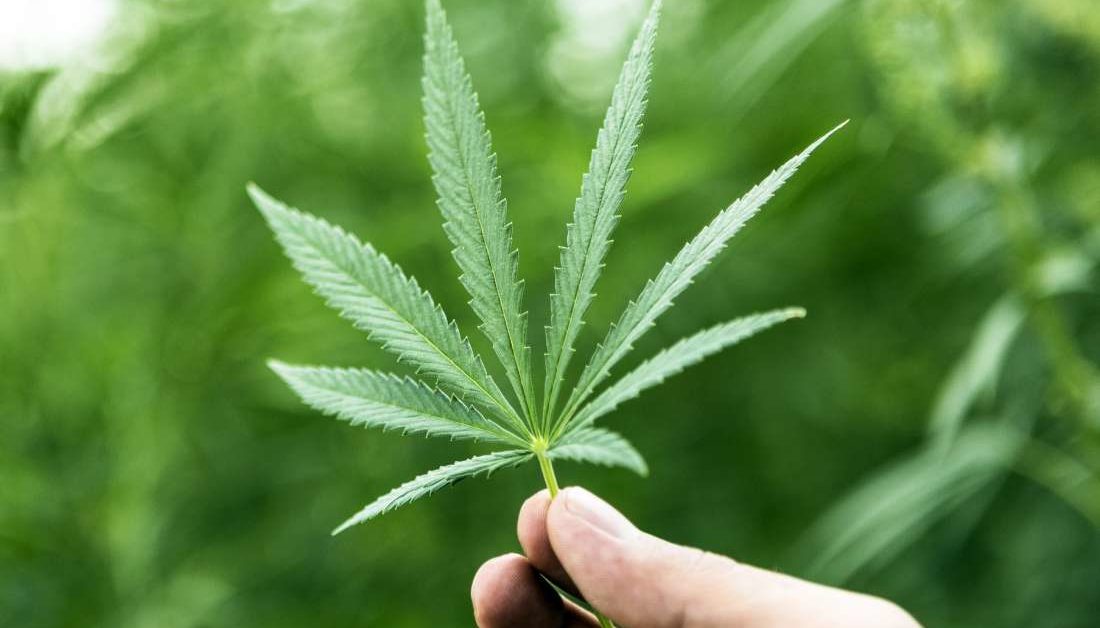 South Africa's first observational clinical research testing medicinal cannabis's efficacy in reducing opioid addiction will be funded by the Cannabis Research Institute (CRI).
The sponsored trial is an annual study that compares medical cannabis vs opioids for the treatment of chronic pain. The CRI stated that the goal is to demonstrate therapeutic efficacy and pain relief, as well as offer trustworthy, reliable, and verifiable data to the competent authorities to regulate the provision of medicinal cannabis in South Africa.
Participants who register for the study through the Releaf Cannabis E-Clinics will have unlimited access to their medical cannabis during the experiment. Dr. Shiksha Gallow, a cannabis physician, will lead the charge, backed by a crew of other medical professionals with extensive experience in the field of medicinal cannabis.
She elaborated that pain that lasts for more than six months is considered chronic and that there are different types of chronic pain including visceral, somatic, and neurogenic pain. This has resulted in a wide variety of remedies, including both over-the-counter medications and opiates like morphine, oxycodone, or codeine, which work by directing the body's natural opioid receptors to block the pain signals sent by the nerves responsible for sensation.
Gallow cautioned that despite opiates' usefulness in the treatment of pain, tolerance to them eventually sets up, making gradual increases in dosage necessary to maintain analgesia. This, in turn, might cause addicting behaviors.
Misuse of opioids is a leading cause of death, accounting for a large number of annual fatalities. Drug overdose deaths in the United States reached 91,799 in 2020, with opioids being responsible for 68,630 (or 74.8%) of those deaths.
The World Health Organization (WHO) has said that it is possible to develop a physical and psychological dependence on opioid pain medicines such as morphine, fentanyl, and tramadol if they are used inappropriately.
Senior CRI researcher Bella Dorrington believes the study could have far-reaching effects on medicine, not just in South Africa but around the world.
Managing Director of Releaf Pharmaceuticals Willco Janse van Vuuren echoed this sentiment, saying that improving patient care is the study's primary objective.
Many countries and international medical specialists are waiting with bated breath for the study's results, and it has already been given the go light by Pharma-ethics, the Department of Health (DOH), and the South African Medical Research Council (SAMRC).