California Discontinues 394 Lawful Cannabis Dispensaries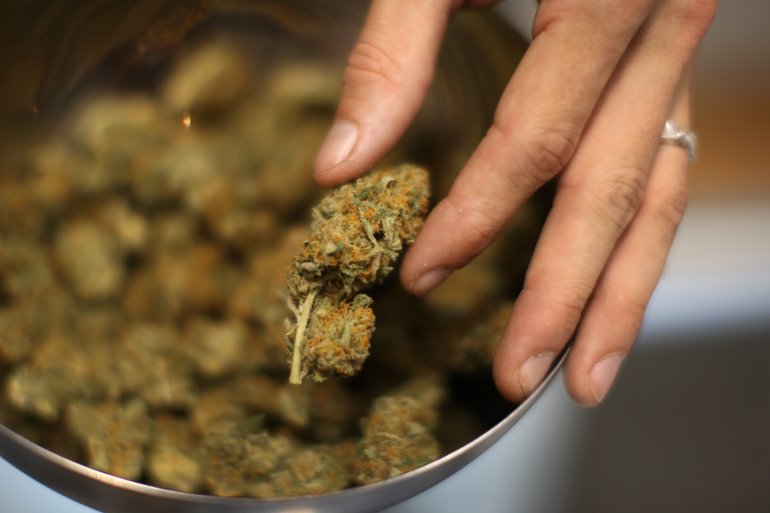 Reportedly, California would be discontinuing 394 cannabis business sanctions, impacting around 5% of the authorized cannabis supply. The postponement is the outcome of businesses shortfall in completing the obligatory training and credential procedure needed for all cannabis dispensaries. All cannabis distributors, retailers, microbusinesses, and delivery systems that have not accomplished the required measures to maintain legal status will be discontinued. The state BCC (Bureau of Cannabis Control) stated that the training is carried out to facilitate a track-and-trace system that offers controllers the chance to enumerate the supply chain. The businesses also need to upload business inventory statistics so state watchdogs can monitor it through a copyrighted software system.
Alex Traverso—Representative for the BCC—said all 394 discontinued businesses had plenty of time to finish the training. Traverso added, "These were just the slackers and it appeared that we gave them a couple of extra months. It is just a matter of receiving a password, doing a log-in and the training." All businesses in the industry should keep a temporary license to start operations. These transitions to a provisional license ultimately resulted in a permanent yearly permit. At present, California has over 7,392 licensed cannabis businesses.
Speaking of illegal cannabis operations, recently it was stated that illegal pot maneuvers in public forests are contaminating water and wildlife. Apparently, water and wildlife in the country's public forests are gradually being tainted by insecticides and other chemicals utilized in illicit marijuana operations, stated researchers and forest police. They cautioned that the potential environmental harm can last for generations. Many of the growers or producers are in the work of highly managed drug cartels that take benefit of the forests' thick covering to help in hiding their maneuvers. Some sites even go unnoticed for years. Kevin Mayer—Law Enforcement Special Agent in charge at U.S. Forest Service—said, "The true misdeed here is the fact that they are killing off fundamentally the country's public lands, wildlife, and contaminating water."