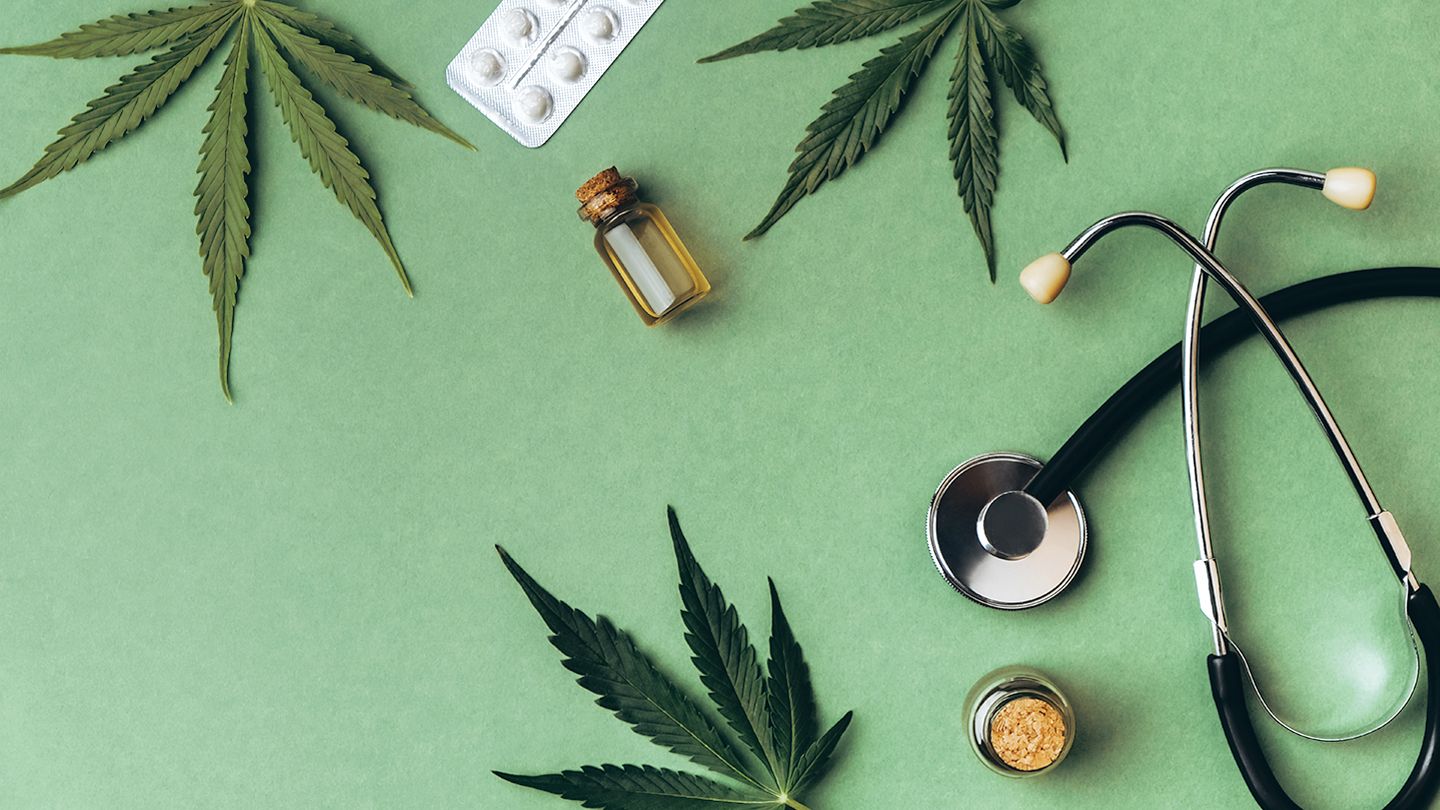 Cannabis industry leader Tilray Brands, Inc. has announced the successful relaunch of its EU Good Manufacturing Practice (GMP)-produced medicinal cannabis oral solution in Ireland under the country's Medical Cannabis Access Program (MCAP). More people who are qualified under Ireland's Medical Cannabis Access Programme (MCAP) will now have access to Tilray's approved product thanks to the company's new reimbursement approval.
"We are really happy to relaunch in Ireland with an enlarged footprint," said Tilray Brands' chief strategy officer and head of international business, Denise Faltischek. More patients will now have access to Tilray's high-quality medical cannabis products that meet their needs thanks to the MCAP reimbursement clearance. We are still committed to doing what we can to help more underserved patients get the care they need.
Thanks to the MCAP, Tilray's full-spectrum medicinal cannabis oil solution is now available to patients in Ireland. Tilray plans to offer all of its medicinal cannabis medicines to Irish patients once the government there approves them.
Tilray Medical has an extensive portfolio of THC and CBD products that are EU-GMP certified and are available in 22 countries. Tilray carefully selects each medical cannabis product it sells to guarantee that patients have reliable access to the finest quality medicine available.