Pure CBD Vapors, a hemp retailer and distributor, recently announced the confirmation of the acquisition of a Nashville-based brand, Cloud9Hemp.com. The company specializes in cannabidiol and related products. The Tennessee company is a leading brand offering a legal substitute of medical cannabis and also viewing hemp-derived cannabidiol as a viable option on the basis of decades of researching and detailing activities on the cannabidiol products and properties. The company is a well-known brand in the area of CBD products with a massive following as its products are considered to be extremely useful and effective. The company further offers a wide range of carefully formulated cloud-pleasing products, including vape cartridges, concentrates, tinctures, and many more.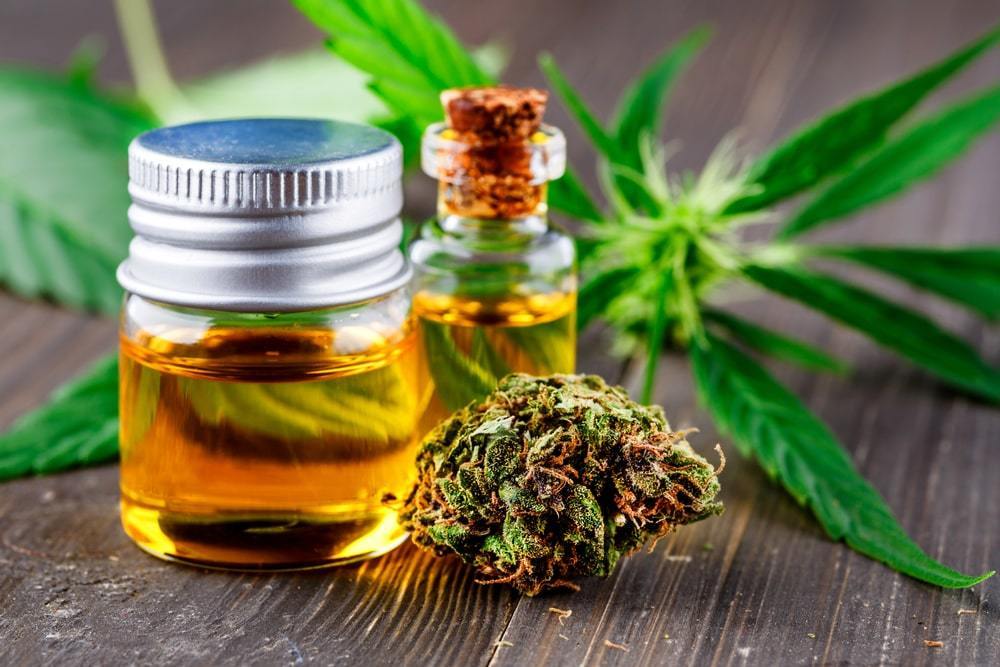 Cloud9Hemp.com was very much inclined towards the legal cannabidiol market. However, Pure CBD Vapors said that the company would pick up from where the Cloud 9 hand.com has left. They are looking forward to bringing this acquired brand into the newly emerging world of cannabidiol globally that will be both unique and legal in their offered values along with highly impactful products beneficial for the mind and body. Pure CBD Vapors produces the most effective, purest, and highest quality products possible with their passion. It will strive to maintain the reputation built by Cloud9Hemp.com by widening its product catalog and simultaneously offering premium varieties of cannabidiol-specific formulas that can effectively fulfill individual needs.
Furthermore, Pure CBD Vapors is very happy with this acquisition as it will permit them to reach more and more people needing hemp-based products to address their daily requirements. The company has done enough in its area and is an enormously successful largest online distributor of hemp products depending on extremely strict testing protocols and quality standards to offer unique products to customers with the finest cannabidiol-based formula.
Also, Pure CBD Vapors was founded in 2014 and is a successful one-stop shop for all the high-quality products at affordable prices. It is one of the first companies to sell CBD products online, having a primary focus on CBD vaping products. However, the brand has significantly expanded to offer massive hemp drive products varieties ranging from edibles to personal care items and everything in between. Some of the products offered by the company include THCP, THCO, Delta 10, Delta 8 Cartridges, Vape Pens, Delta8, and many others.