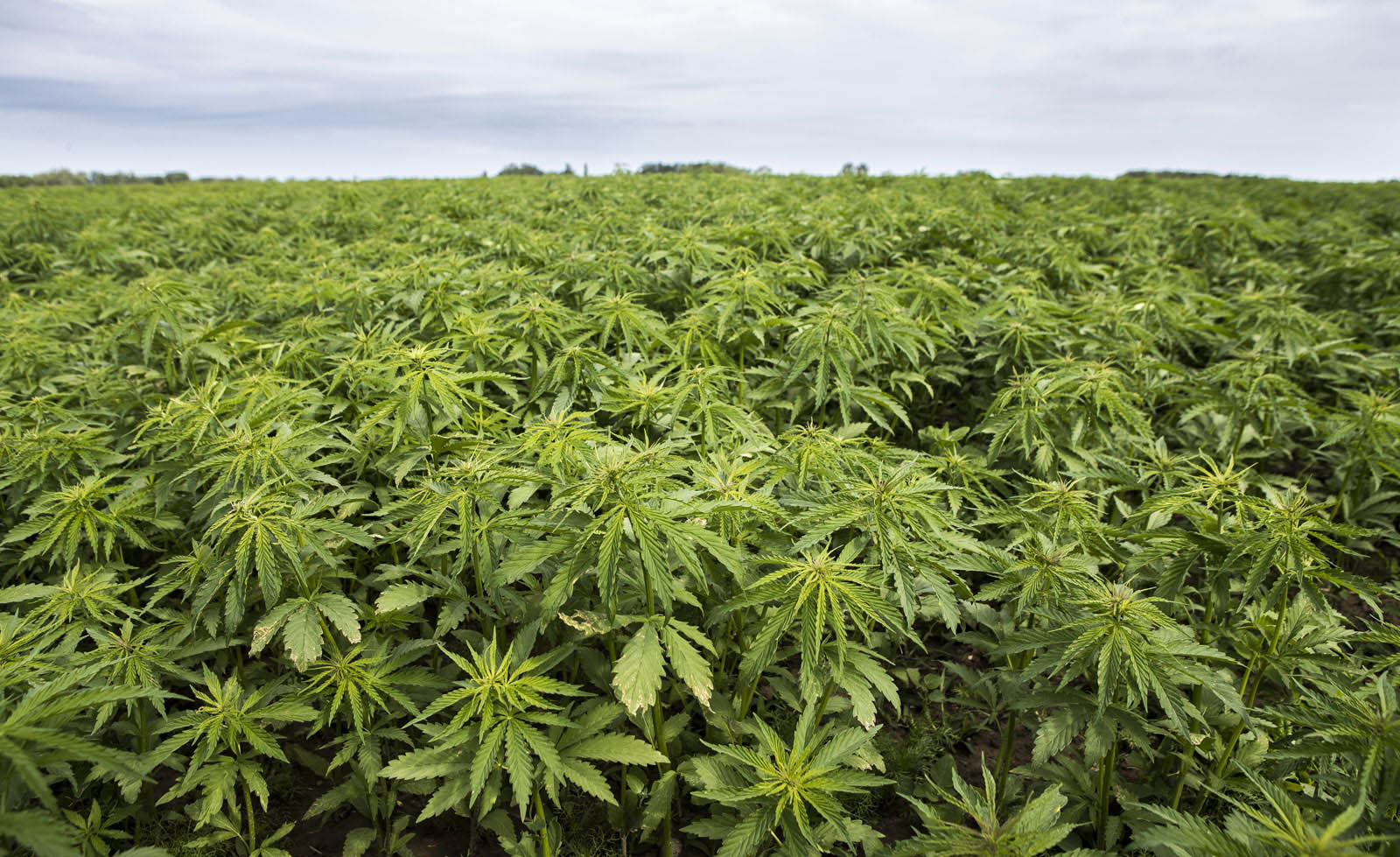 Decriminalizing hemp production and clearing the path for a permitted sector, lawmakers in the South American republic of Guyana passed an industrial hemp law.
May saw the introduction of the Industrial Hemp Act in Guyana's National Assembly, where it was ultimately passed on August 8.
With the passage of this new law, Guyana will be able to establish the Guyana Industrial Hemp Regulatory Authority and its accompanying board of directors to oversee the regulation of the industrial hemp industry.
Hemp farmers and manufacturers (including "foods, textiles, furniture, medicines, and cosmetics") will be allowed to apply for permits from the appropriate authority, as stipulated by the law.
There will also be a provision for research licences.
By definition, industrial hemp refers to cannabis and its derivatives that have less than 0.3% THC by dry weight.
The Minister of Agriculture, Mustapha Zulfikar, told Caribbean National Weekly that he thinks hemp growing will be a financial windfall and "a major source of foreign cash" for the country.
According to the Stabroek News, Guyanese President Mohamed Irfaan Ali is looking to get marijuana farmers to switch to hemp.