Global Cannabis Extraction Market Is Likely To Grow At A CAGR Value Of Around 15.27% By 2028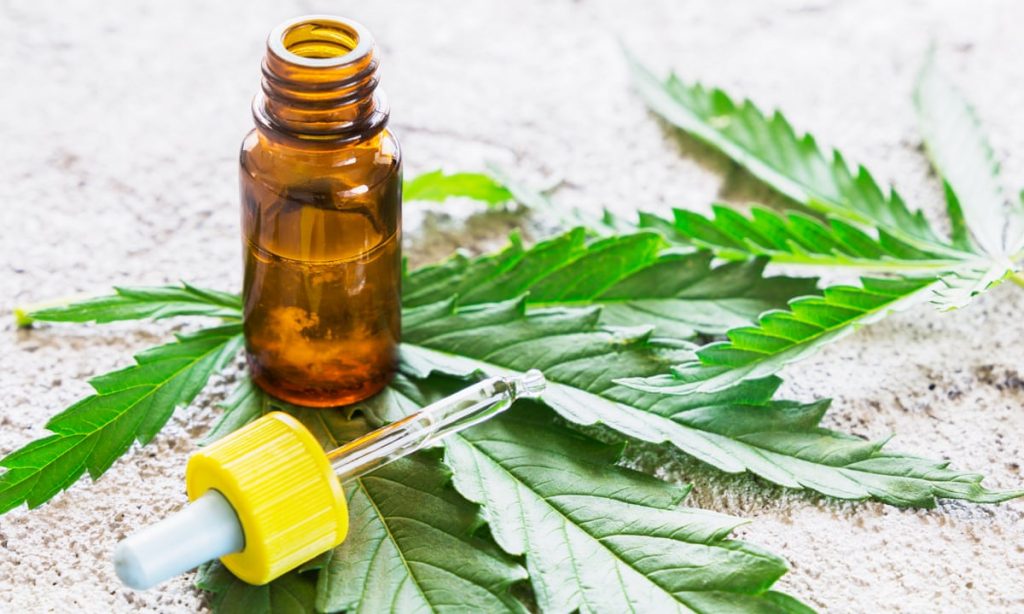 Extraction processes and product development have become a focal point as the cannabis business shifts from an illicit market to legal industry. For product development, cannabis extraction can be utilized to concentrate specific components. During the extraction process, the mean particle size, size temperature, extraction duration, distribution, and rate of agitation are all critical factors that might affect the yield of cannabis extract. In the case of cannabis extraction, solventless, solvent-based, conventional, and alternative procedures are primarily employed. Owing to the rise in demand for cannabis, the global market for cannabis extraction is estimated to grow at a CAGR of 15.27% during the forecast period.
The global cannabis extraction market is driven by several factors. The use of medicinal cannabis for mental problems and chronic diseases such as depression, anxiety, epilepsy, Alzheimer's, cancer, & arthritis is one of the elements driving current market developments. The increasing cannabis legalization in states across the United States and other nations is also adding to the market's growth. Cannabis use for recreational purposes and medical has increased dramatically since 2016 and is projected to continue to rise in the coming years. Cannabis oils, in particular, are increasing popularity as demand grows because they are non-psychoactive versions of cannabidiol oil, easy to take and are subject to fewer restrictions. However, restrictions on the sale and use of cannabis in many parts of the world are the major challenges for the expansion of the market.
The global cannabis extraction market is bifurcated based on method, end-use, and region. Based on method, the global market is categorized into alcohol extraction, solvent-free extraction, CO2 extraction, traditional extraction, hydrocarbon extraction, and ultrasound-assisted extraction. The end-use segment of the market is split into cosmetics, food & beverages, medicine, pet care, and recreational use.
North America is likely to dominate the overall market for cannabis extraction. Besides, the growth of market in the United States is projected to be the fastest in the global cannabis extraction market. The prime factor contributing to the growth of the market in North America include legalization of use and sale of cannabis products in several end-use sectors. Also, demand for cannabis oil is rapidly increasing in cosmeceuticals and pharmaceutical sector which is strongly supporting the growth of the market. Europe is also growing at a healthy rate; the increasing use of cannabis oil for pharmaceutical and recreational purposes is principally driving the growth of the market.
Key players functioning in the global cannabis extraction market include Cure Pharmaceutical Holding Corp., Decibel Cannabis Company Inc., MediPharm Labs Corp., Halo Labs Inc., Indiva Limited, Neptune Wellness Solutions Inc., Nextleaf Solutions, Sugarmade, Inc., Peridot Labs, Radient Technologies Inc., Valens GroWorks Corp., and World Class Extractions Inc. among others.
To cite, in April 2020, CURE Pharmaceutical, an innovative medicine delivery and development firm, announced the issuance of two US patents: Nos. 10,639,339 and 10,624,940. CURE's current "product by process" patents for generating many unique cannabis concentrates via supercritical fluid extraction (SCFE).
Get Sample of this Research Report for more Insights – https://www.marketresearchstore.com/sample/cannabis-extraction-market-810188