The majority of Americans believe that substituting marijuana for alcohol is a good idea, according to a recent poll.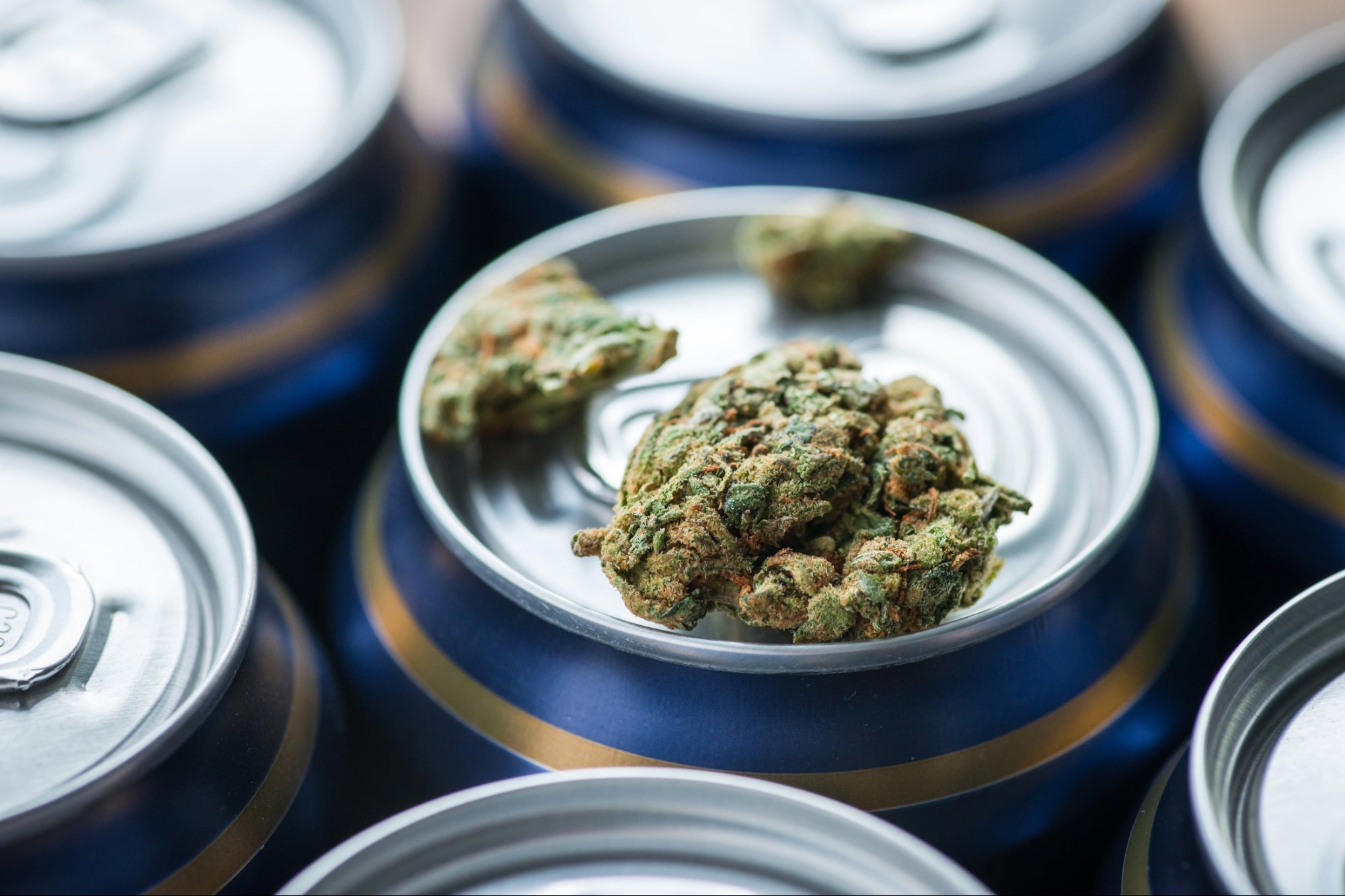 A YouGov study found that 27% of respondents thought that it would be good if individuals used more marijuana instead of drinking, compared to 20% who disagreed.
However, 38% of those polled indicated it would be neither good nor bad, and another 15% said they were unsure about the outcome because of this.
Even though there has been much debate over the advantages and disadvantages of alcohol over cannabis, proponents have been quick to point out that alcohol is closely linked to long-term health difficulties and that individuals can die from alcohol poisoning.
While marijuana has been demonstrated to be useful for a variety of medical illnesses, there have been no documented deaths related exclusively to a marijuana overdose, which the federal government admits.
The demographic breakdown of the survey, which interviewed 10,412 Americans on February 28, indicated that Democrats were more likely than Republicans and independents to agree that switching from alcohol to marijuana would be beneficial (34%). (27 percent).
Only 17% of those aged 65 and more agreed that a cannabis substitute would be a good idea, compared to 34% of those in the 30 to 44 age bracket.
Marijuana sales appear to be increasing in places where it is legal for adults to use the drug. Regardless of public opinion
According to state figures released this month, Massachusetts is already receiving more tax income from marijuana than it does from alcohol.
For the first time in Illinois' history, the state collected more money from adult-use marijuana taxes than it did from alcohol taxes in 2021.
According to a different analysis from 2019, the number of drunk-driving accidents in Idaho has fallen since Washington State's legalization of marijuana.